Back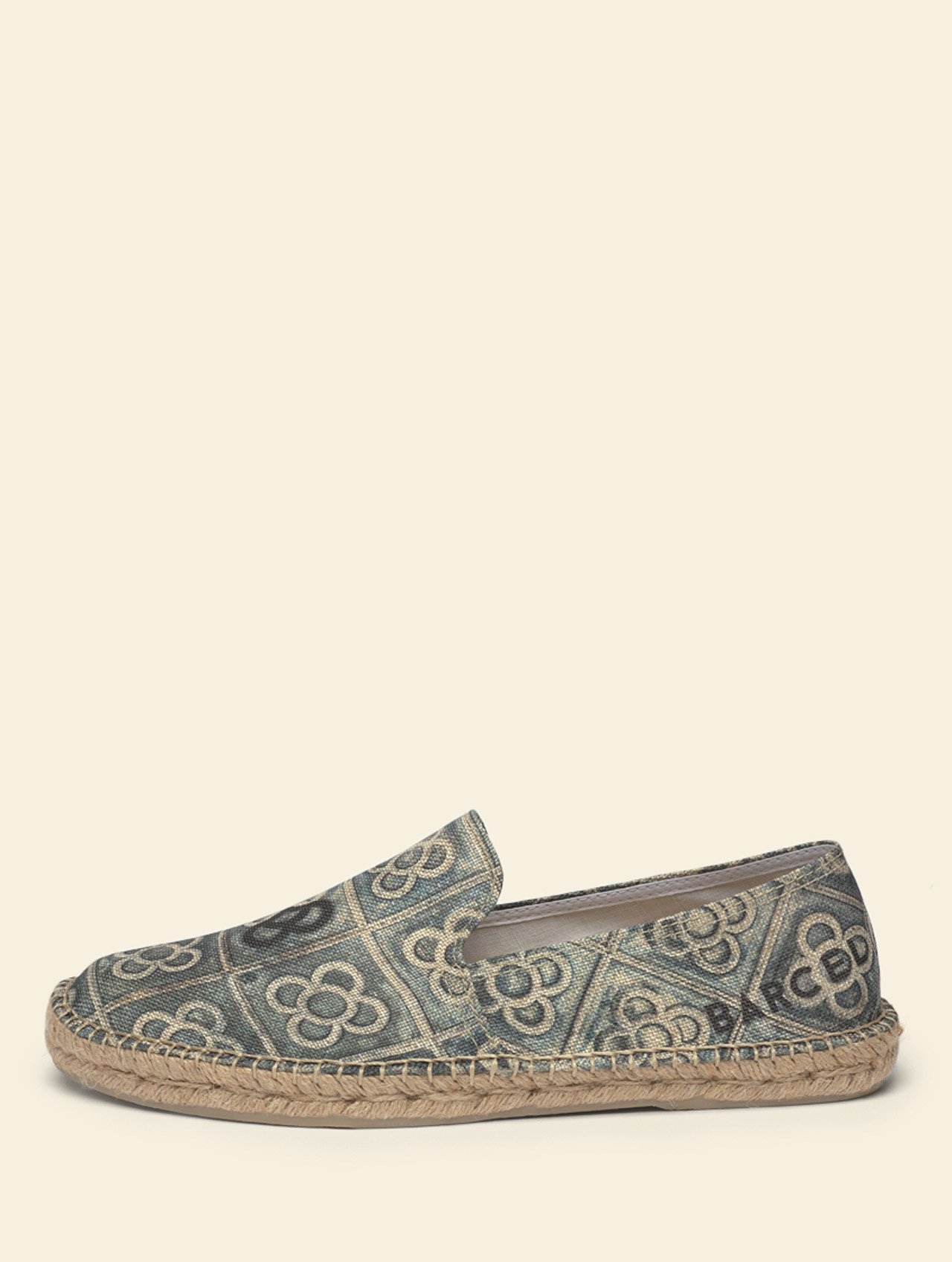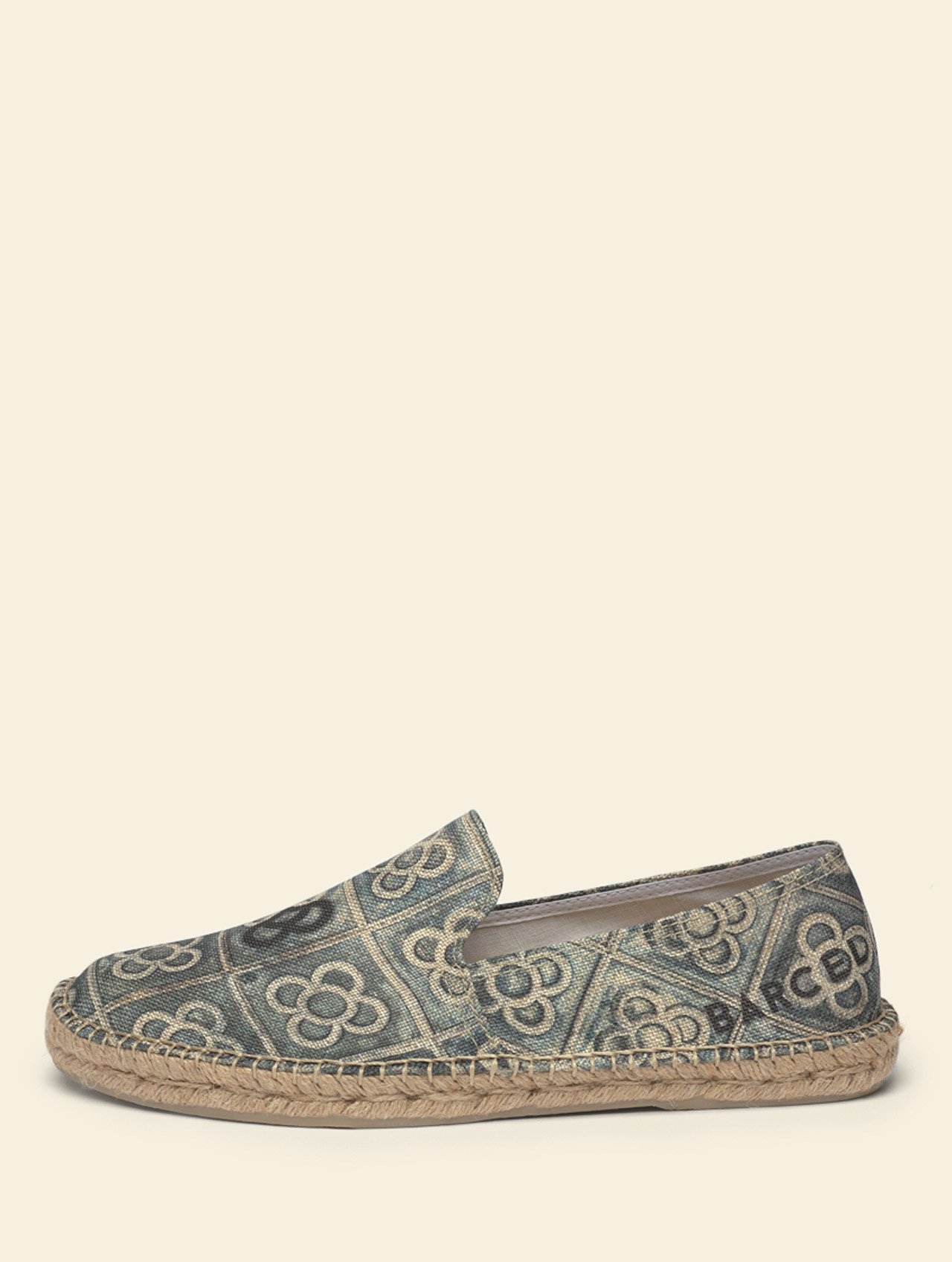 Barcemola Panot Sr.
70€
Barcemola Panot
Inspired by the panot flower, Barcelona's city symbol.
Ideal for warm times and long walks. Flat printed espadrille.
Slip-on style
Size Guide
To choose the size correctly, you must place your feet straight on a flat surface and measure from the heel to your longest toe.
Characteristics
Height: 2 cm
Material: Mixed materials
Sole: Jute and Rubber
This espadrille fit on wide feet.
Shipping and returns
SHIPPING AND RETURNS
Custom orders do not admit returns.
On weekends there are no deliveries.
Click "here" for more information