Back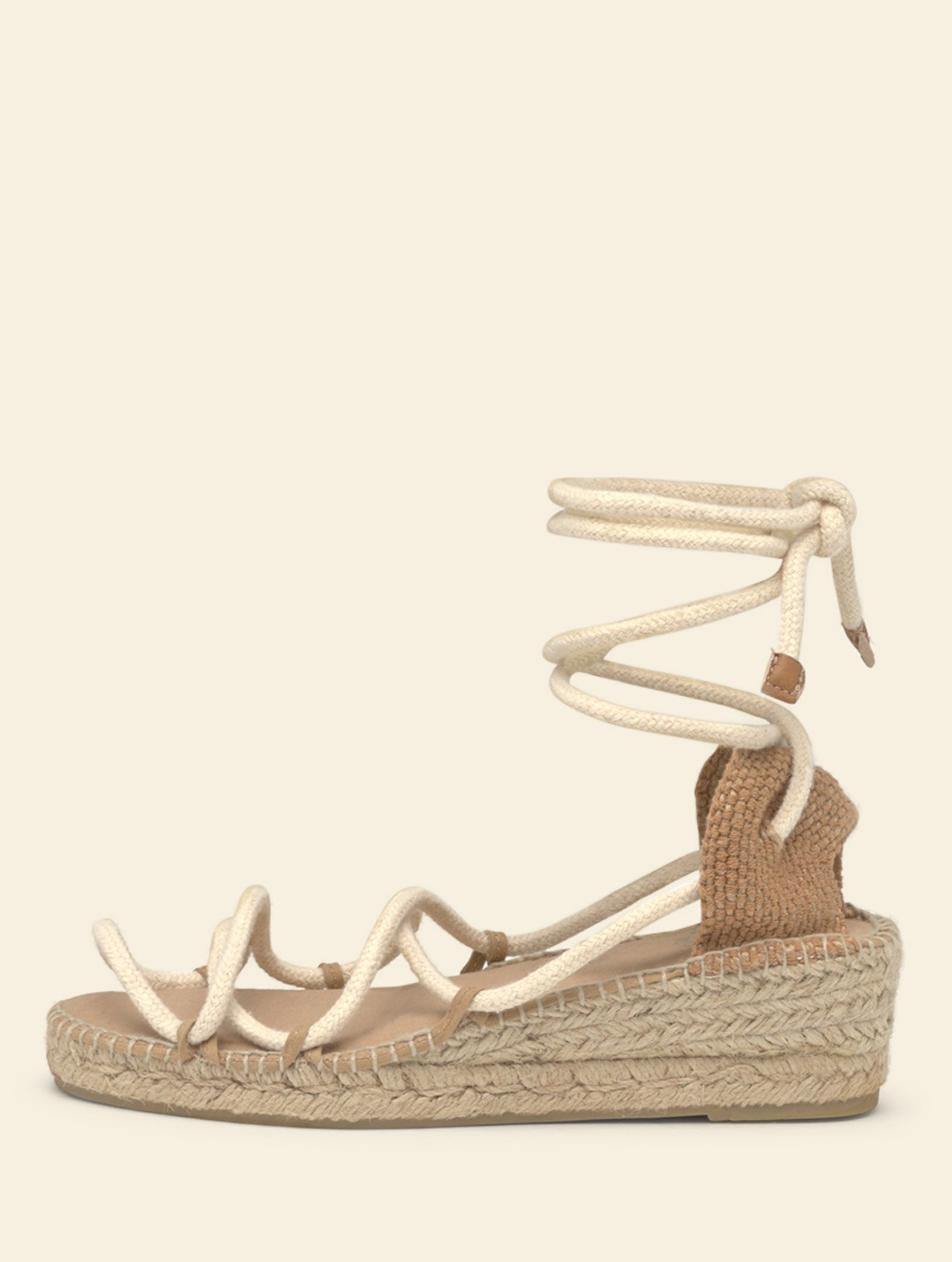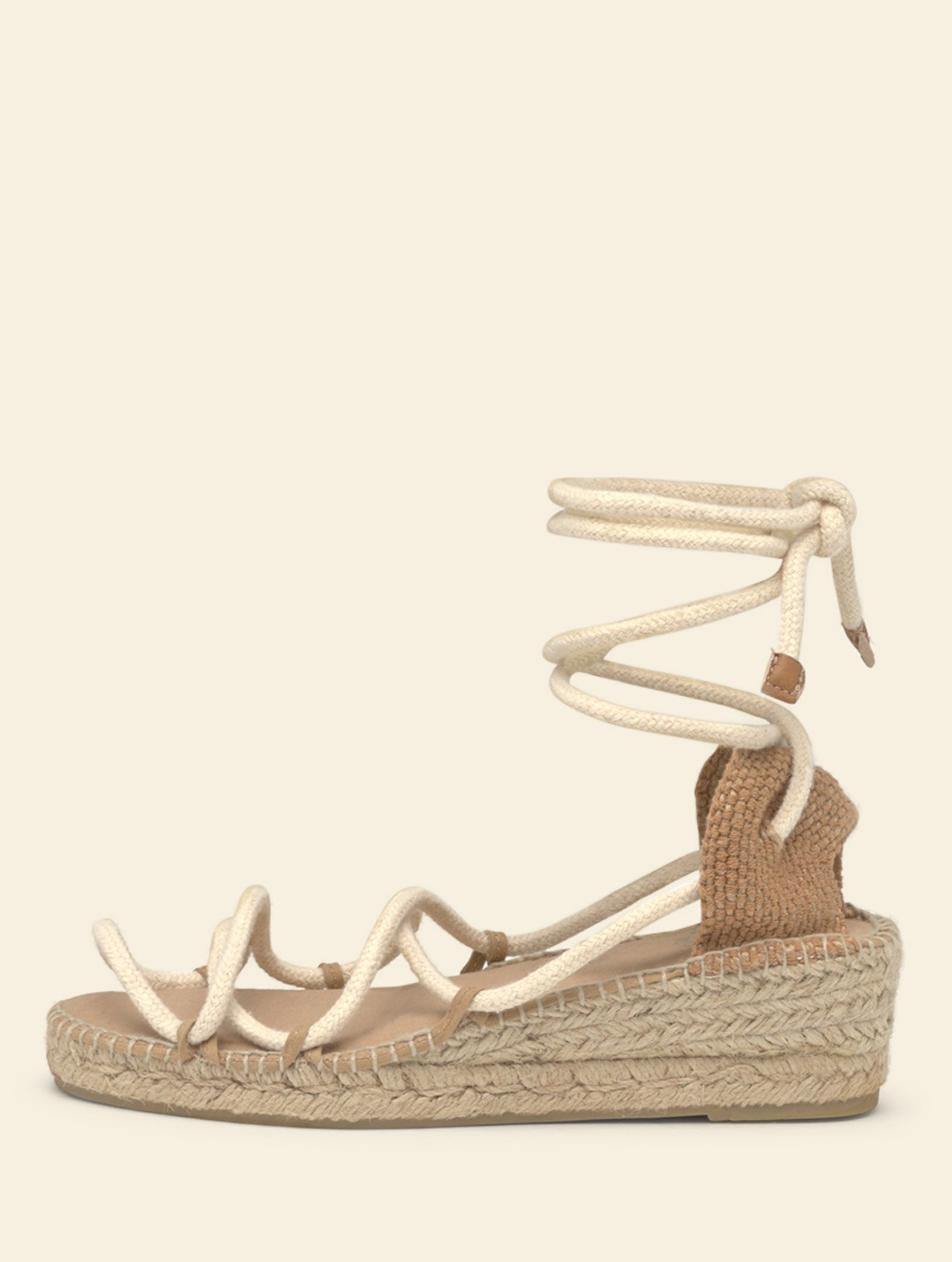 Port
65€
Roman style espadrille.
Simple design that stands out for its comfort.
If you are looking for an espadrille for daily use. This model represents tradition and style.
Cotton laces to wear it tied to the ankle. Sole of 5 centimeters approximately.
Size Guide
To choose the size correctly, you must place your feet straight on a flat surface and measure from the heel to your longest toe.
Characteristics
Height: 5 cm
Material: 100%  Cotton
Ribbons: 100% Cotton
Sole: Jute and Rubber
Shipping
Custom orders do not admit returns.
On weekends there are no deliveries.
Click "here" for more information
Returns
What you must do to make a change or return of one of our products.
You have to send us the pair you want to change or return and send us a proof of shipment.
For changes, if you inform us, or if you make the change the same day or the day after you received the product, as soon as the proof arrives to our mail:
[email protected] we will send the new pair.
For returns, as soon as it arrives at our warehouse:
LA MANUAL INVENTORA S.L.
Carrer de Arenys 88
08035
Barcelona
and we verify that everything is in order, we will proceed to make the refund. It can take about 14 days since we received the product.
The cost of shipping for return of sizes, changes of colors or change of models, must be borne by the customer.
Our company is responsible for the shipping costs when the product has a defect, a manufacturing problem or if we have sent the order incorrectly with respect to the order you have made.
If you live in the United States
To send the products for exchanges or returns please use the following address:
Hanoi Carreras Martínez
7 Garden street
Coventry R.I
02816
+1 (401) 480-4838
This is an address only to receive returned packages in the United States, if you need more information please contact our email.  [email protected].