Back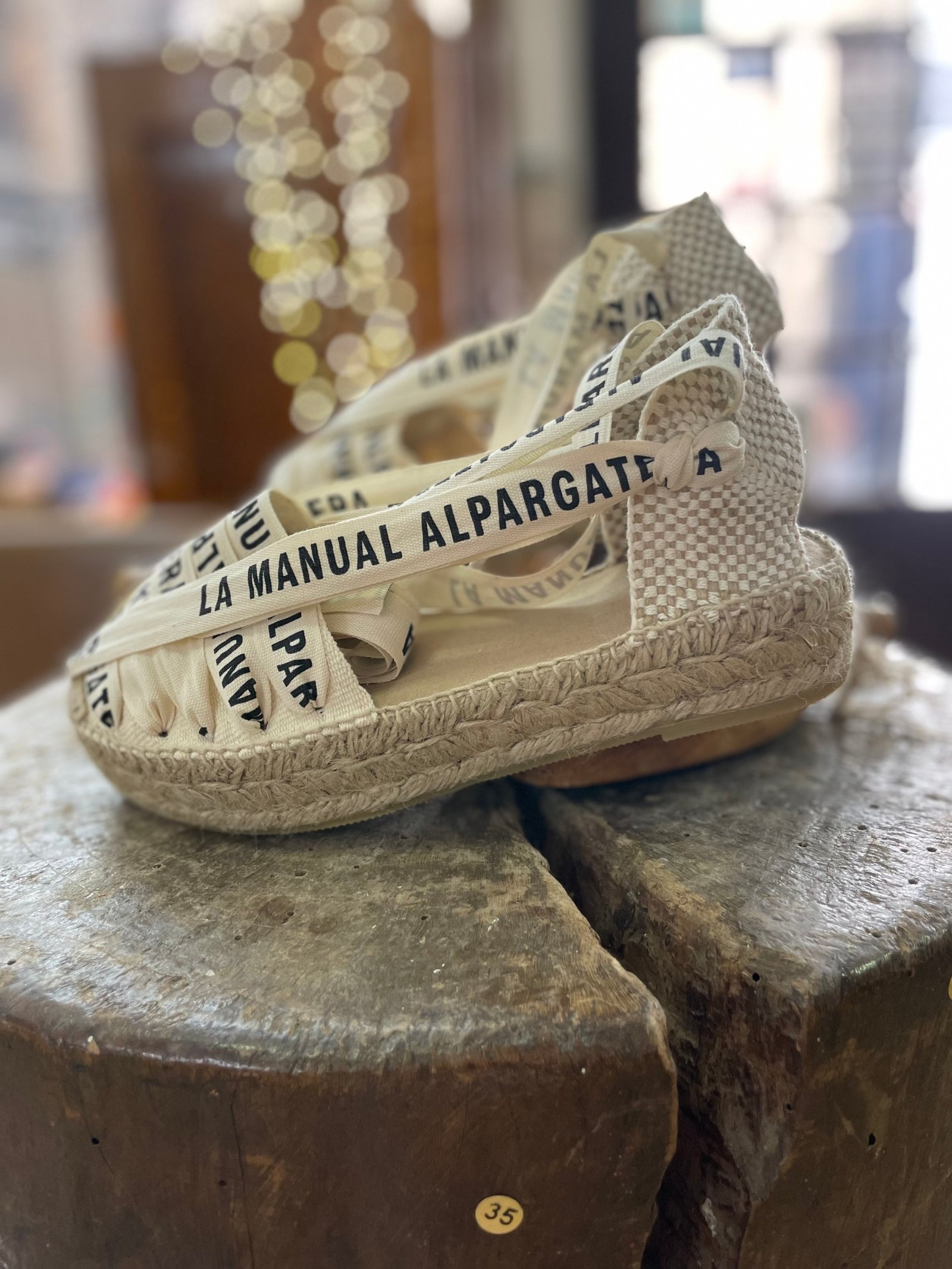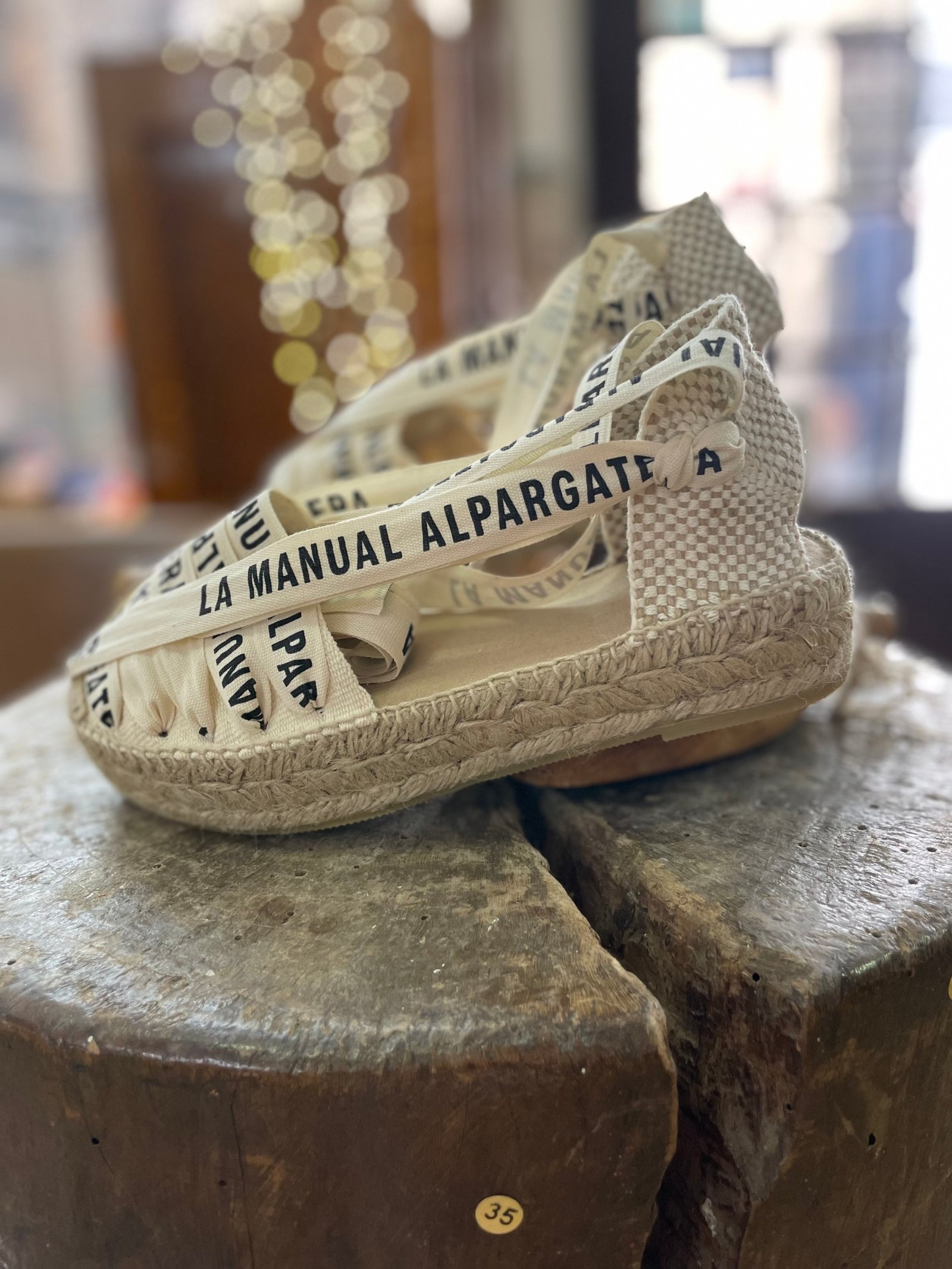 Special Edition Pinxo platform
105€
Special edition Pinxo Platform
This model has been made as part of the new identity of La Manual
Available to order  while stocks last.
A special traditional Catalan espadrille 
Special edition and while ribbons stock lasts.
If you want any other color that we have published on our instagram, contact us by mail.
Characteristics
Height: 4 cm
Material: 100%  Cotton
Cotton ribbons
Sole: Jute and Rubber
Soft insole
Shipping and Returns
This product will be shipped on a first-come, first-served basis.  We will start making shipments from the second week of April.
Customs Special Editions orders do not admit returns.
On weekends there are no deliveries.