Back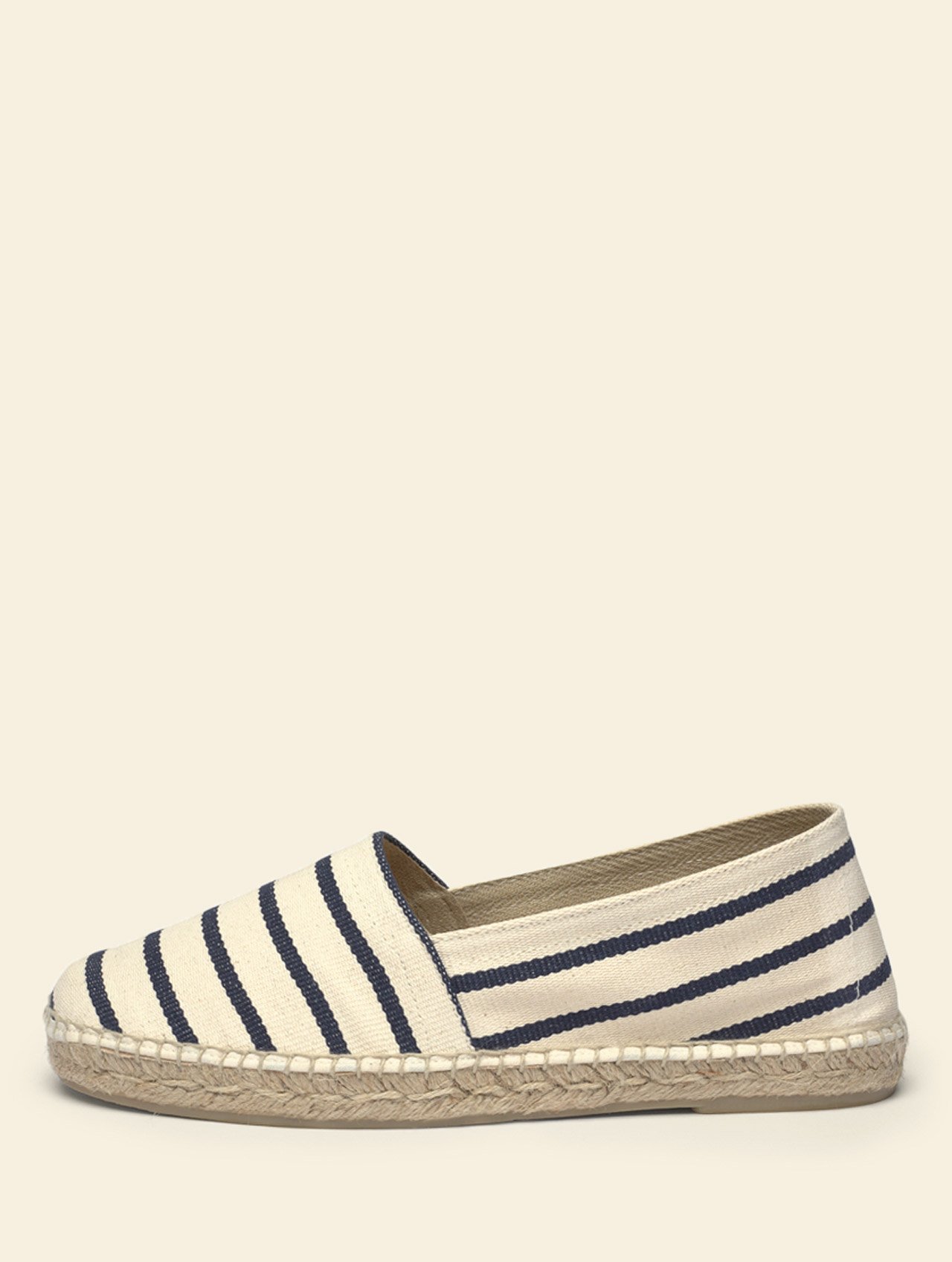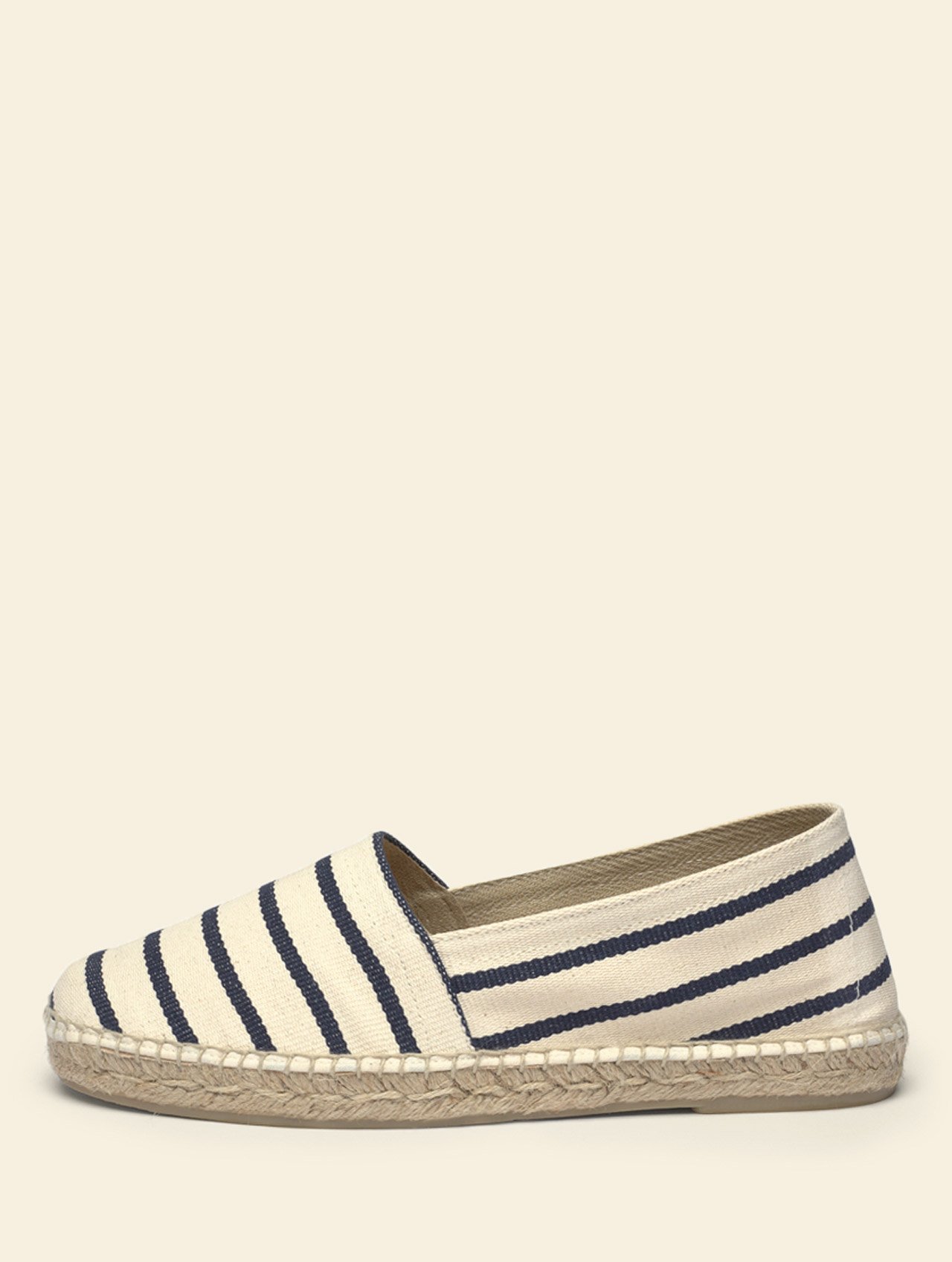 Tossa
50€
Flat but stylish.
The updated version of our traditional "Camping", created as a comfortable and simple footwear for campers, when the "boom" of camping in France in the 50s.
Designed to enjoy the summer, without losing the comfort of this footwear.
Padded insole, made in cotton canvas.
Size guide
To choose the size correctly, you must place your feet straight on a flat surface and measure from the heel to your longest toe.
Characteristics
Height: 2 cm
Material: 100%  Cotton
Sole: Jute and Rubber
Shipping and Returns
SHIPPING AND RETURNS
Custom orders do not admit returns.
On weekends there are no deliveries.
Click "here" for more information