Back
Backlights and shadows at the Gothic Quarter
An exercise in observing our daily environment.
We always take into account the comfort and enjoyment of our espadrilles. Beauty, even tenderness, implicit in what we do, is a guide in our work, but also in our lives.  That's why we say that our espadrilles are like Barcelona, because they are like us, like what's around us: simple, but enjoyable, with a discreet but special charm, that's far from being presumptuous and doesn't pretend to be spectacular, but rather appreciated for what it is.
As an example of what I'm saying, a few days ago I was doing an exercise in observing our daily environment, trying to capture a few moments of beauty on the way through the Gothic Quarter, coming from the parking lot, going to the bank, shopping, eating, etc. Dedicating a few moments to observe (it was between one and seven minutes on each occasion) what we miss in the rush or because of an absend-minded attitude, inattentive to perceive the beauty around us.  You don't have to "go for a walk" (although it's recommended) to enjoy the surroundings and their beauty.
The total time I spent taking these pictures (I took many more, here is just a sample ;-)) was about half an hour or forty minutes, scattered through a week. I did it with my cell phone, no further equipment other than the one I normally carry in my pocket.  I also edited them on the same cell, during the evening, while enjoying the captured images.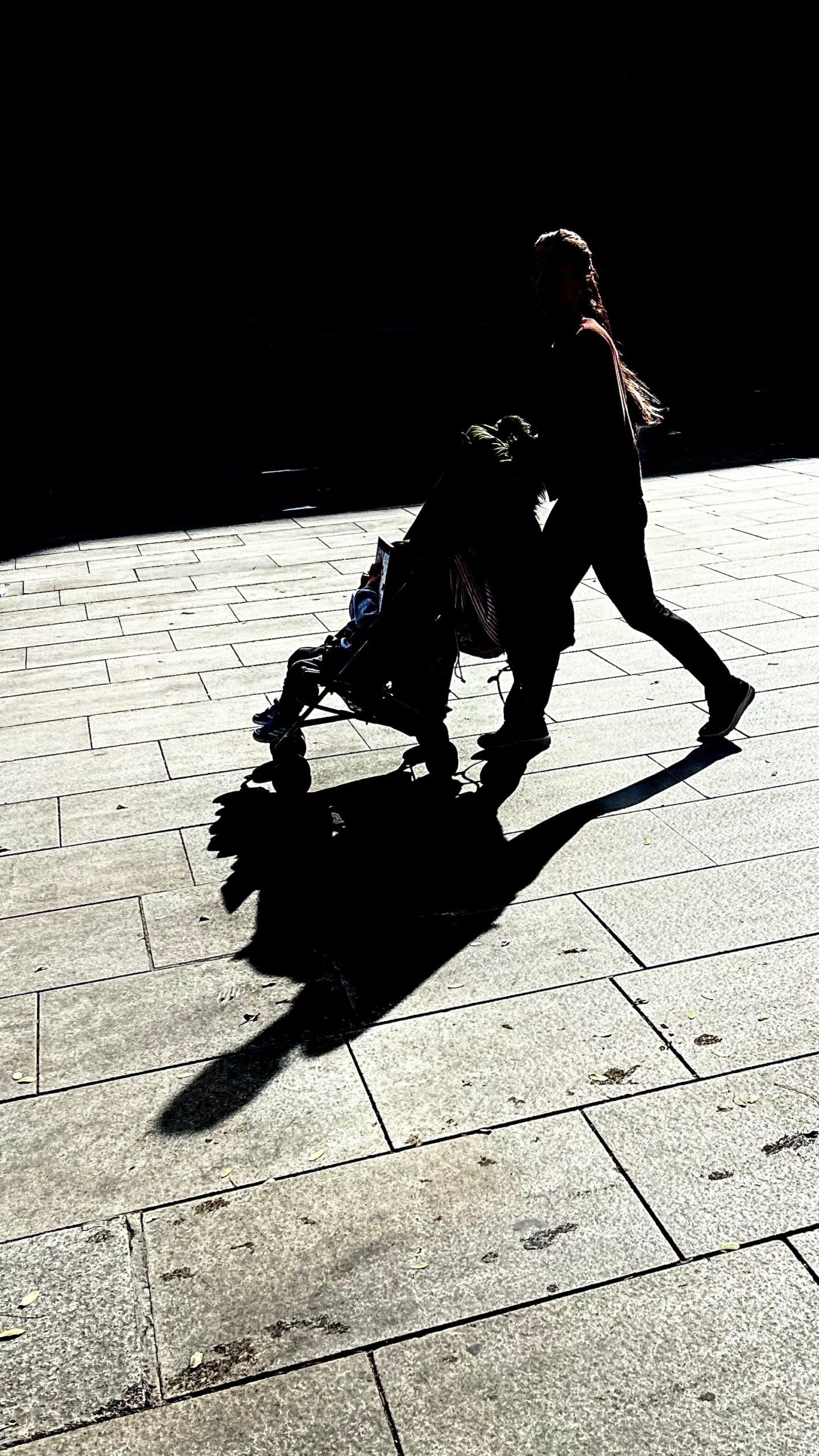 I don't know what you may think about this report, I'll be waiting for your comments that you can send by mail at [email protected] or to our Instagram. This way, I'll be able to see if it's interesting for you before writing another article like this one.  I also hope that you come to Barcelona at any time and enjoy this location in whatever circumstances.  This is what we call "living life in espadrilles", enjoying comfortably what life offers around us.
Since there are quite a few images, we have divided the article into two parts to make it lighter.  Most of the images are in the second part, with hardly any text. It's a section intended for those who are really interested in seeing them.
Read the second part of our report:
BACKLIGHTS AND SHADOWS AT THE GOTHIC QUARTER II