Back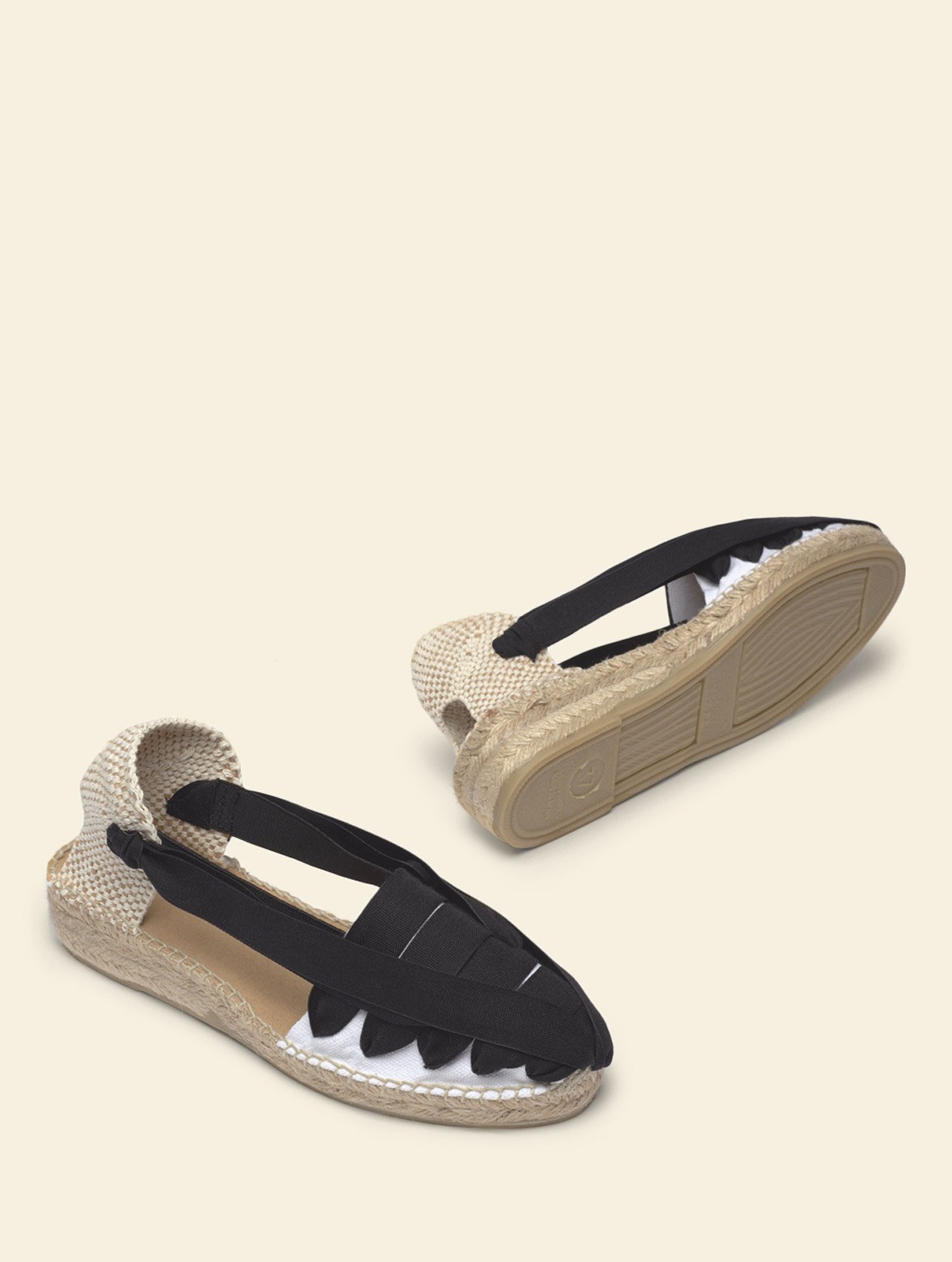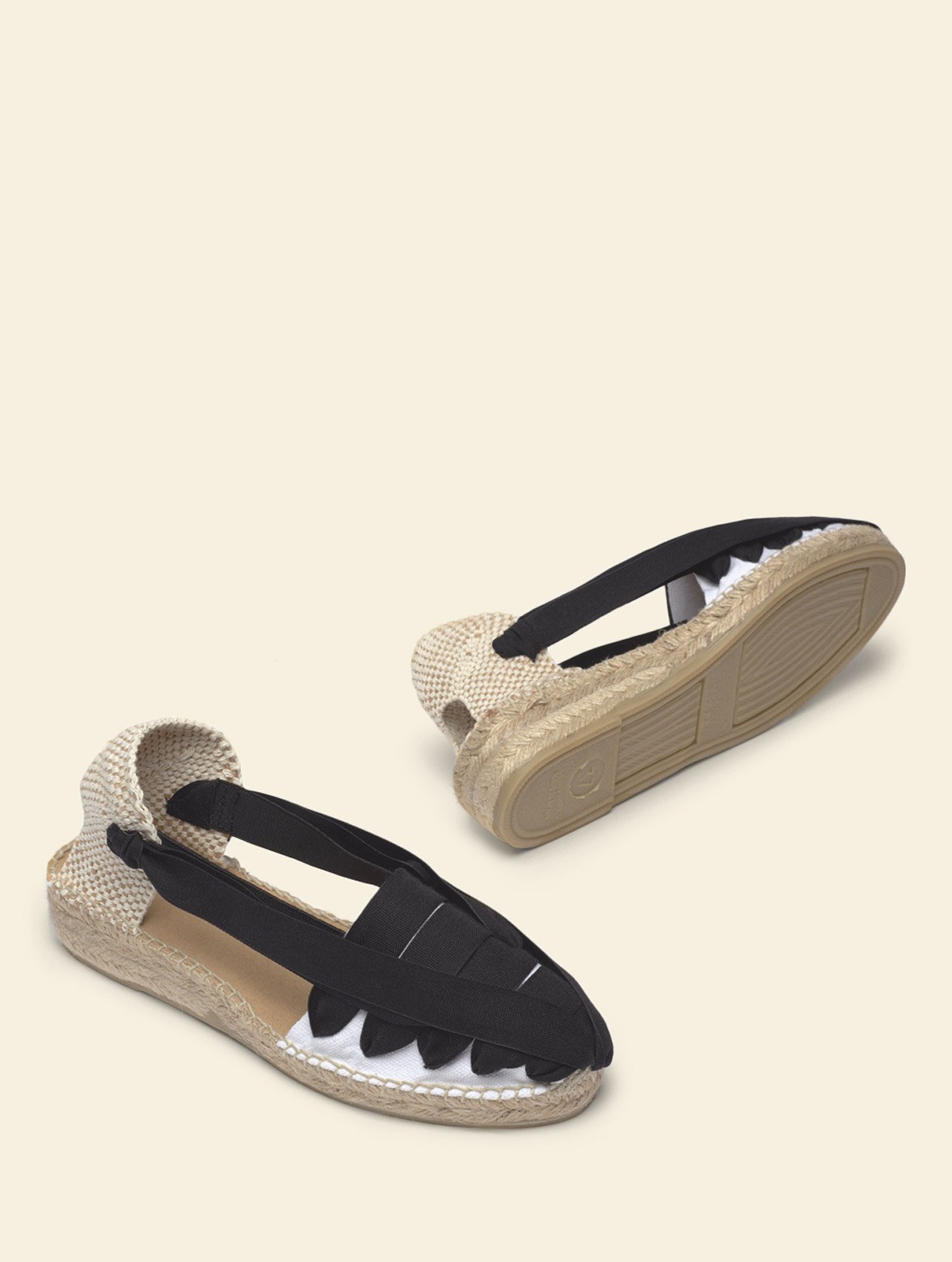 Pinxo elàstic small wedge
72€
Pinxo Elastic is a variation of the traditional Pinxo. This espadrille was popular around Catalonia due to its comfort.
With elastics side that makes them even more comfortable and easy to wear.
Characteristics
Height: 3,5 cms
Material: 100% Cotton
Ribbons: 100% cotton
Sole: Jute and Rubber
Elastic on the sides for greater comfort
Shipping and Returns
SHIPPING AND RETURNS
Custom orders do not admit returns.
On weekends there are no deliveries.
Click "here" for more information